After Dark
Welcome to the AD section :-) this is still under construction so please be patient! Proper formatting will come soon.
Current Pages
My Pornography - Porn I've drawn or made in SFM
Milo Murphy's Law R34 - Hot R34 pics from across the web
Beaver Soup - A reupload of the novella written by David Wright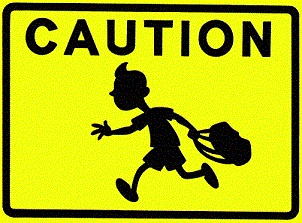 WARNING - THIS IS A PLACE FOR TOTAL FREAKS :-)
I host loli/shota porn on my website, along with "extreme" fetishes. I believe that fiction =/= reality and crusading about someone drawing a dingdong on a cartoon character takes effort and attention away from genuine child sexual exploitation. The Dead Rising Neocities does not condone or welcome actual pedophiles/MAPS.
If you're sensitive to shota/loli, leave! :P